We at Gueller and Vidutto – Sociedade de Advogados, in addition to believing in the improvement of society by law, and we believe that the success of our clients is also associated with the practice of law, we seek excellence and quality in the provision of our services, with a view to providing a better future for all who come to us, in order to concretely assist in the constitution of a Brazil where the dignity of the human person is effectively raised to the first place.
Find out more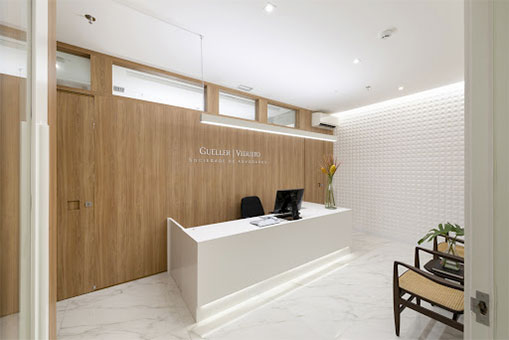 What we do
Practice Areas
Social Security: disability pensions, by age, by length of contribution, special, amnesty; death pension; sickness aid; accident assistance; imprisonment assistance; maternity pay; family allowance; accidents at work and occupational diseases; unemployment insurance;Moral damage resulting from labor relations;Dispensation;LOAS – Assistance Benefits for People with Disabilities and the Elderly;Own Retirement and Pension Schemes: federal, state and municipal […]
See more
Assistance to individuals and legal entities (including foreigners) in carrying out various types of real estate business, such as buying and selling, exchanges, payment in kind, constitution of mortgages and leases.
See more
Gueller Vidutto in the Media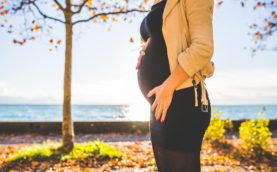 April 28, 2021
Maternity wages in pandemic times
Dr. Marta Gueller published on her blog "O Seguro Morreu de Velho", from the newspaper "O Estado de São Paulo", a study on maternity wages in these times when we are going through the COVID-19 pandemic.To read directly on the blog, go to Already on the air: https://economia.estadao.com.br/blogs/o-seguro-morreu-de-velho/salario-maternidade-em-tempo-de-pandemia/The full text follows:MATERNITY WAGE IN PANDEMIC TIMEThe […]
News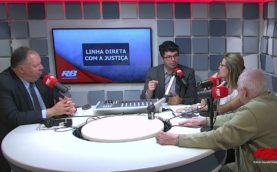 January 18, 2021
The Gueller & Vidutto office participates ...
The Gueller e Vidutto office participates weekly in the "Linha Direta com a Justiça" program on the radio band, FM 90.9 and AM 840, also broadcast on the Band channel on Yutube. Together with other experts and guests, they discuss the main legal issues of today, informing and clarifying the doubts of the listeners, especially […]